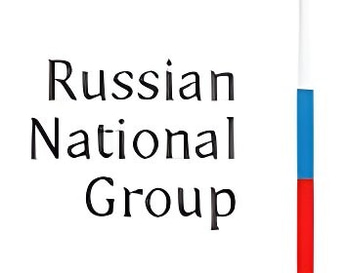 Embark on an Unforgettable Russian Journey!
At Russian National Group, we are your one-stop destination for all your travel needs. Our expertise extends to three essential services: Russian visa assistance, tourist invitation and voucher issuance, and travel medical insurance.
Your safety and well-being matter to us. That's why we offer comprehensive travel medical insurance tailored to your specific needs. Our coverage provides peace of mind, protecting you against unforeseen circumstances during your journey. From medical emergencies to trip cancellations, we have you covered.
Planning a trip to Russia? Look no further for your tourist invitation and voucher. Our team swiftly processes your request, providing the essential documentation required to obtain your Russian visa. Explore the majestic cities, immerse yourself in the rich culture, and make lasting memories, all with our reliable and hassle-free support.
Experience the convenience, reliability, and expertise of Russian National Group. Let us handle the details while you focus on creating unforgettable moments in Russia.
Contact us today and embark on a seamless and secure adventure!
With our professional visa services, we make the complex visa application process a breeze. Whether you're visiting for tourism, business, or other purposes, our dedicated team ensures a smooth and efficient experience. Count on us to handle all the necessary paperwork and liaise with the Russian Consulate, saving you time and stress.