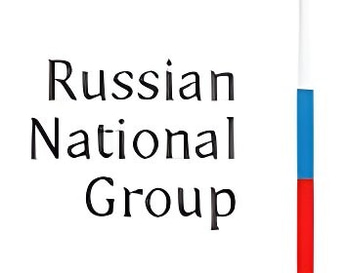 Russian Citizenship for Children
Effortless Russian Citizenship for Your Child Expert Support, Guaranteed Success
Unlocking Russian citizenship for your child has never been easier.
At Russian National Group, we specialize in providing hassle-free services for obtaining Russian citizenship for children. With our expert guidance and personalized assistance, you can navigate the process with confidence and ensure a successful outcome.
Our dedicated team will handle all the necessary paperwork and applications on your behalf. We understand that dealing with government bureaucracy can be overwhelming, especially when it comes to matters of citizenship. That's why we take care of every step, from preparing the required documents to coordinating appointments with the Consulate. You can rely on us to streamline the process and save you valuable time and effort.
With years of experience and in-depth knowledge of the requirements and procedures, we are equipped to handle even the most complex cases. Whether one or both parents hold Russian citizenship, we will guide you through the specific requirements and ensure a smooth submission. Our expert translators will accurately translate all necessary documents into Russian, ensuring compliance with the Consulate's guidelines.
At RNG, we prioritize personalized support and client satisfaction. We will be by your side throughout the entire process, providing timely updates and addressing any questions or concerns that may arise. Our goal is to make the journey to Russian citizenship for your child as seamless and stress-free as possible.
Say goodbye to the complexities and uncertainties of applying for Russian citizenship. Trust RNG to navigate the process on your behalf, guaranteeing a successful outcome for your child.
Contact us today and let us guide you through the steps to secure Russian citizenship, providing your child with a valuable connection to their heritage and future opportunities!