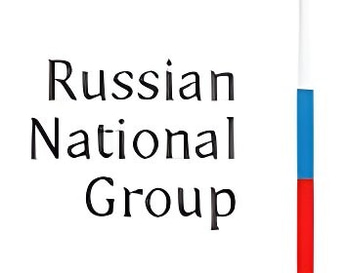 Say goodbye to paperwork headaches and hello to a renewed passport with ease!
Renewing your Russian passport has never been easier!
Russian National Group offers hassle-free passport renewal services tailored to your needs. Whether you prefer an expedited appointment at the Consulate or a streamlined process without a personal visit, we've got you covered.
With our efficient processes and strong connections with Russian Consulates, we can secure expedited appointments to fast-track your passport renewal. Say goodbye to long waiting times as we work diligently to get your renewed passport in your hands within a few months!
For those seeking a more convenient option, our team can handle the entire renewal process without requiring a personal visit to the Consulate. Through our streamlined approach, we navigate the bureaucratic complexities on your behalf, saving you time and eliminating the need for multiple trips.
Trust in our reliable service and experience peace of mind as we guide you through the entire renewal journey!
Our dedicated team will handle all the necessary paperwork, ensuring strict compliance with formal requirements.
Choose Russian National Group for a hassle-free Russian passport renewal experience.
Contact us today and let us customize a solution that fits your specific needs!
Russian Passport Service Fees
The following documents must be provided to renew Russian travel passport
Additional documents for applicants under 18 years old:
Good quality scan of child's birth certificate
Note: A birth certificate issued by a non-Russian authority must be accompanied by an apostille and a certified translation with the seal of the Consulate.
Good quality scan of parent's (applicant) Russian travel passport

If the child's parent (applicant) has changed his or her name, please also provide a proof of name change
All the documents should be submitted to info@rnto.org