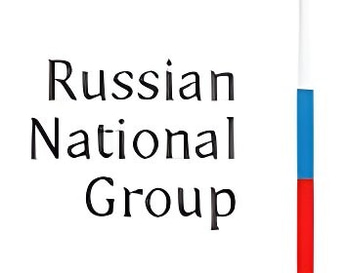 Embark on Your Russian Adventure with Lightning-Fast Visa Support!
Dreaming of exploring the wonders of Russia but short on time?
Russian National Group is here to make your travel dreams a reality with our lightning-fast Visa Support Invitation and Voucher service.
Picture this: you contact us, and within 30 minutes*, we can have your invitation and voucher ready to go! Simply reach out to us to confirm this express service. But wait, there's more! Even if you miss the 30-minute window, worry not. We guarantee that your invitation and voucher will be sent within the next 24 hours.
Experience the convenience of our streamlined process, designed to cater to your time constraints and ensure a smooth visa application. We understand that every moment counts when planning your journey, and our dedicated team is committed to delivering exceptional service with speed.
Say goodbye to long waiting times and hello to the excitement of your Russian adventure.
Contact Russian National Group today to unlock the doors to Russia in the blink of an eye!
*Express service available upon confirmation.
Otherwise, invitation and voucher will be sent within 24 hours.
Tourist Invitation Request Form
Once you submit your request, our team will promptly review it. We will then contact you to discuss the payment process and finalize your tourist invitation.
We appreciate your interest in our services and look forward to assisting you in obtaining your invitation for your trip to Russia.
If you have any questions in the meantime, please don't hesitate to reach out to us.
Please note that payment for the invitation is non-refundable once submitted.