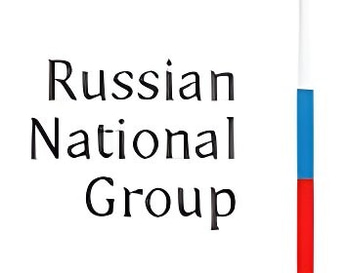 Swift Travel Insurance Solutions Await!
Experience Unmatched Travel Assurance!
Choosing our travel insurance services guarantees you a worry-free journey. With our swift 24-hour processing, you can swiftly obtain comprehensive coverage tailored to your needs. Rest easy knowing that unexpected events are covered, from medical emergencies to trip cancellations. Our team is dedicated to providing top-notch customer support, ensuring your satisfaction at every step. Trust us to safeguard your travel dreams and make your trip truly memorable!
Simply fill out the form, send us your request, and enjoy peace of mind. Our insurance offers 30-day coverage at $70 for one person, with options for extended stays. Contact us for precise pricing tailored to your travel needs.
Your safety is our priority!
Don't let uncertainties dampen your travel spirit. Secure your peace of mind today with our expedited travel insurance service. Embrace worry-free adventures knowing that we have your back every step of the way.
Contact us now and embark on your journey with confidence!
*Express service available upon confirmation.
Otherwise, Insurance policy will be sent within 24 h.
Travel Insurance Request Form
Once you submit your request, our team will promptly review it. We will then contact you to discuss the payment process and finalize your insurance policy.
We appreciate your interest in our services and look forward to assisting you in obtaining your insurance policy for your trip to Russia.
If you have any questions in the meantime, please don't hesitate to reach out to us.
Please note that payment for the insurance policy is non-refundable once submitted.